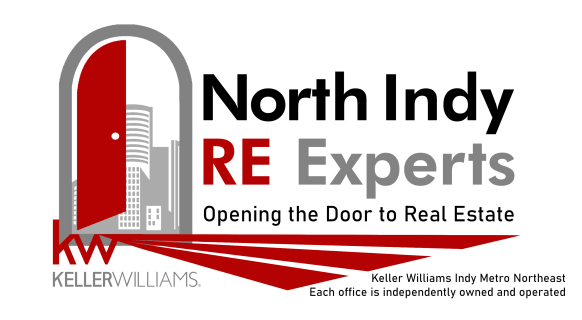 Opening the Door to Real Estate
Looking for a home that will meet your wants and needs?
 Diana Dunham and the North Indy RE Experts team is here to help you find your ideal home in Elwood, Alexandria, Anderson, and all cities and towns surrounding Madison, Tipton, and Grant Counties.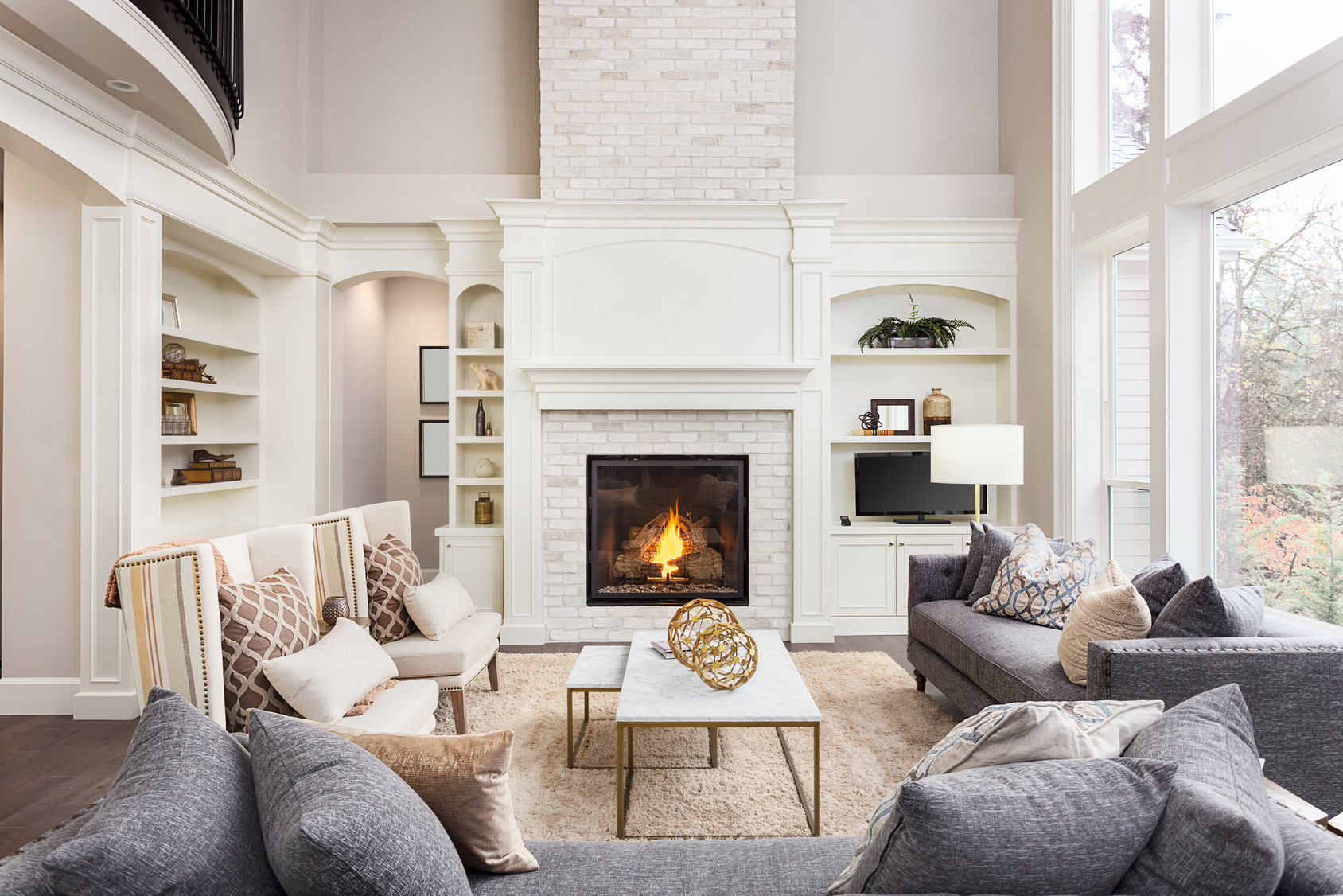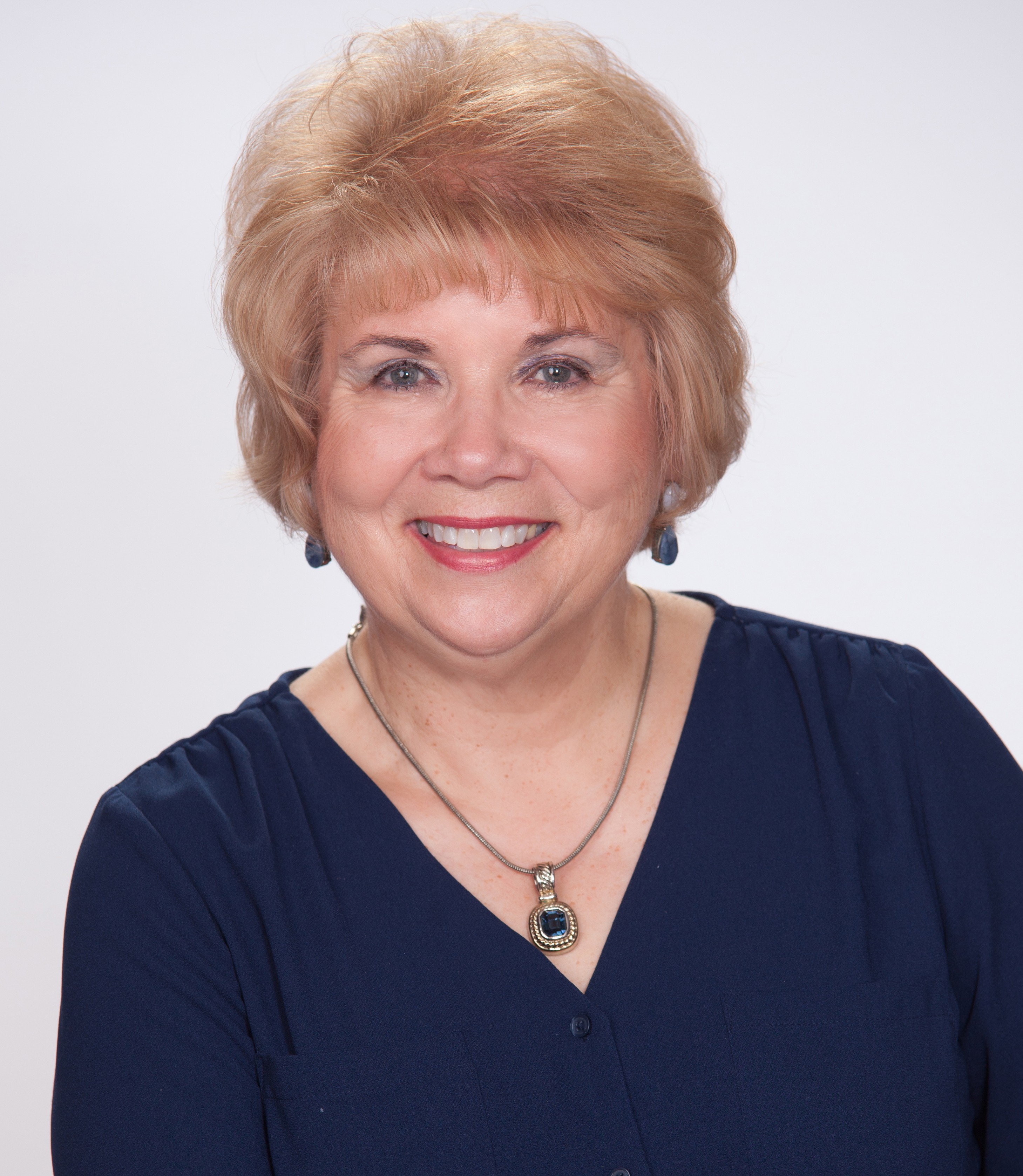 With over 30 years of customer service experience, Diana Dunham can provide you with the competitive edge needed in today's market! Whether you are thinking of buying or selling, you can trust that Diana will combine her personal experience and knowledge with the strength and systems of Keller Williams to provide you with a positive and successful experience. 
We help homeowners find out the value of their house or property. Ready to find yours?