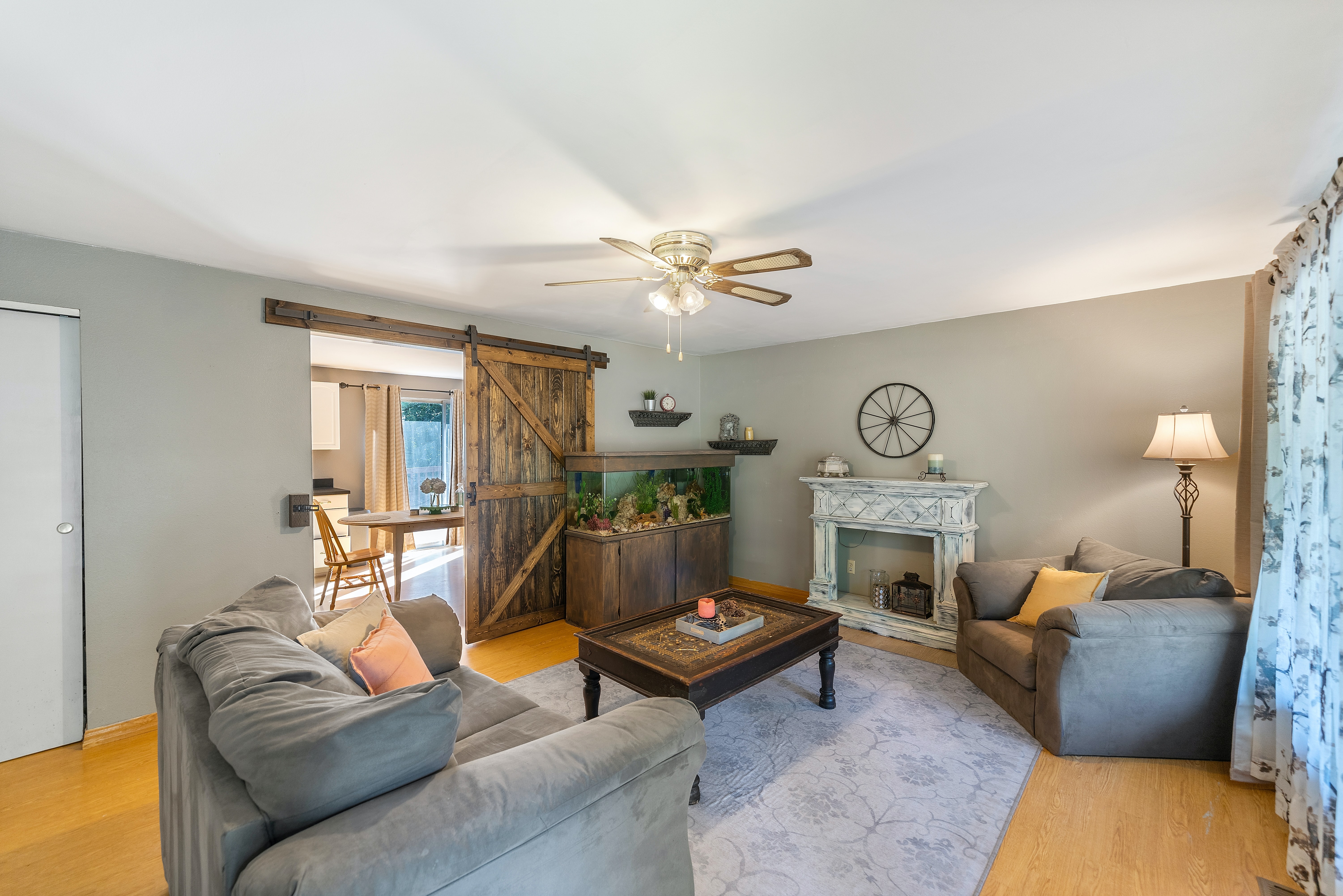 Thank you Diana. I am the one who was having issues with the appraisal from previous banker. Thank you for sending comparable properties to my bank we got the appraisal to 103 k.. vs 72 . Thank you again

Diana Dunham was very nice and she works very fast and effectively, I would definitely recommend her !

Very nice lady she will take time and talk with you .

We were first time home buyers and were very nervous and stressed. Diana was an amazing help during the entire process. She helped us with any questions we had and kept us updated throughout. I would 100% recommend her to anyone!

Diana and Jon did an outstanding job to sell our home in six months! They worked very hard and if we had questions, they answered them! The are professionals!
Diana is a first class real estate professional. She delivered & did everything needed for a successful closing of the property. She kept me informed during the whole process and she will be the 1st person I call or recommend when looking for a home in Madison County.

She helped us reach a fair deal and close quickly with an out-of-state seller.